Treat yourself to clean shower doors without grime, water marks or soap stains.

DO AWAY WITH MESSY STAINS & MAKE YOUR SHOWER DOORS A SIMPLE, EASY PLEASURE TO CLEAN.
Keeps your environment clean and chemically free
Maintains the brilliance your glass surfaces.
Reduces maintenance time.
Eliminates Corrosion, oxidation and staining.
ASTM TESTING
NO HARSH CHEMICALS REQUIRED!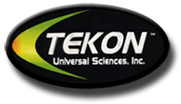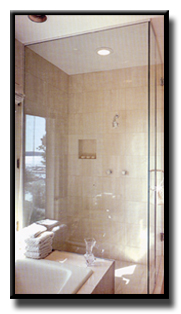 HOW DOES TEKON WORK?
TEKON fills in microscopic crevices of the glass surface witha permanent hydrophobic, and anti-static coating that repels water and dust.

TEKON creates a covalent bond that is Super Hydrophobicand long lasting. TEKON stain resistant and corrosion protection resist water and other contamination that would otherwise damage the surface. Bacteria, Mold and Fungus cannot spread keeping the surface more Hygienic and easy to clean.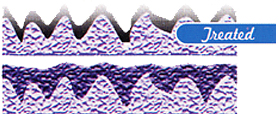 Cleaning with TEKON'S Microfiber cloth and Delta repellant wash restores the original finish for life.